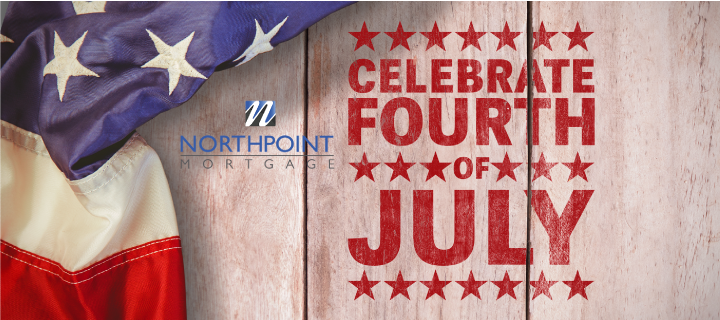 Weekend Rates
PROGRAM
RATE
APR
PROGRAM
RATE
APR
30 Yr Fixed
3.875%
3.929%
VA
3.500%
3.799%
15 Yr Fixed
3.250%
3.429%
JUMBO 30
3.750%
3.869%
7/1 ARM
3.625%
3.849%
JUMBO 15
3.375%
3.519%
10/1 ARM
3.750%
3.925%
JUMBO 7/1 ARM
3.125%
3.399%
FHA 30 Yr
3.625%
3.949%
JUMBO 10/1 ARM
3.375%
3.549%
USDA
3.625%
3.829%
JUMBO 15/1 ARM
3.625%
3.849%
Brian Barnard


Mortgage Consultant


NLMS #868509 

|

 

Ga License #34022


cell (404) 904-4245 

|

 office (678) 695-6974
fax (678) 695-6974 

|

 email brian.barnard@fairwaymc.com
web www.northpointmortgage.com


300 Colonial Center Parkway, Suite 250
Roswell, GA 30076

---

Confidentiality Notice: The information contained in and transmitted with this communication is strictly confidential, is intended only for the use of the intended recipient, and is the property of Fairway Independent Mortgage Corporation or its affiliates and subsidiaries. If you are not the intended recipient, you are hereby notified that any use of the information contained in or transmitted with the communication or dissemination, distribution, or copying of this communication is strictly prohibited by law. If you have received this communication in error, please immediately return this communication to the sender and delete the original message and any copy of it in your possession. Branch NMLS #870665 * Corporate NMLS #2289  Northpoint Mortgage is a branch of Fairway Independent Mortgage Corporation.
*Based on pricing as of Friday, June 28, 2019 at 12:00PM. Rates quoted are for purchase transactions. All rates have a quoted 30 day lock and are for loan amounts between $200,000 – $424,100 on conventional and $150,000 – $358,800 on FHA metro area properties. Jumbo rates are for loan amounts between $424,101- $750,000 and are quoted with 20% down. Prices, guidelines, and programs subject to change without notice. Subject to errors and omissions.This information is not intended to constitute an advertisement for purposes of the Truth-in-Lending Act or Regulation "Z". The articles included in Weekend Update are meant for entertainment and informational purposes only and are not necessarily the views of Northpoint Mortgage or Fairway Independent Mortgage Corporation. It is intended solely for use by Real Estate professionals. Not intended for distribution to customers.
If you do not wish to receive any further e-mails please unsubscribe now.
Please confirm your interest in receiving future e-mails.